VIP Tent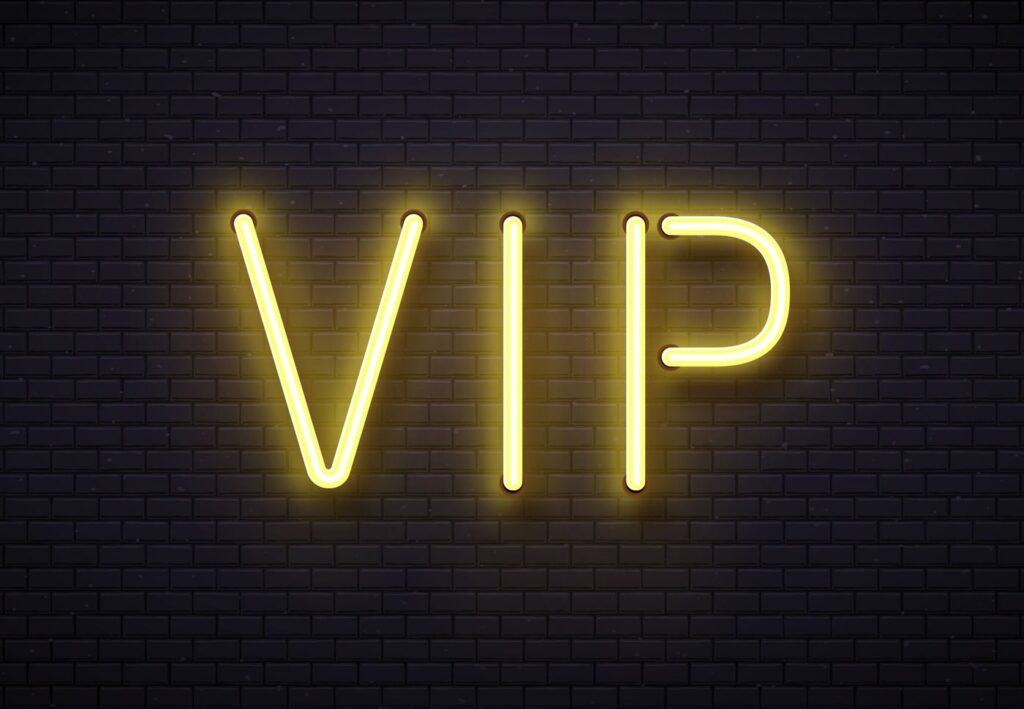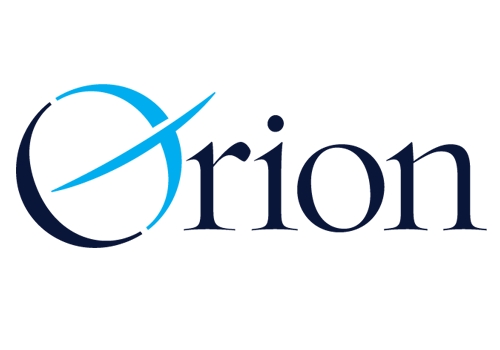 Sit back, relax and take in the festival's full experience at the VIP tent sponsored by Orion Federal Credit Union! While dining, enjoy a fully stocked open bar and your favorite beverage –  be it wine, spirits, premium beer, or soft drinks. Take this opportunity to enjoy the VIP experience!
VIP passes are $150. Please contact us here with inquiries or pay online below. Passes will be mailed upon payment. "The VIP tent is catered with an assortment of food and open bar. The VIP ticket holders are allowed the prestigious honor to sample any of the outstanding variety of wings of the competing teams or from the Wing Bucks tent.
*Purchases for VIP tickets made online or at the gate will receive 10 free vouchers worth 1 Wing each from any of the competing teams.
Don't miss this opportunity, it'll be an experience you'll never forget!
This year, the VIP experience will be presented by Orion Federal Credit Union.

VIP menu: FULL BAR – with all of your favorite adult beverages
*Fresh Vegetable Display with Hummus
*Spinach Dip with Pita Chips
* Fresh Garden Salad with two dressings
* Smoked Ham
* Roast Beef
* Squash Medley
* Mashed Potato
* Roasted Green Beans
* Wild Rice
* Assorted Rolls
* Sweet Tea
* Unsweet Tea
* Lemonade
Catering provided by: www.901catering.com