VIP Tent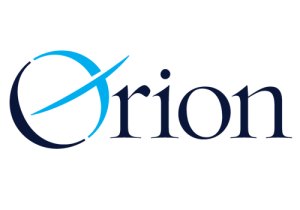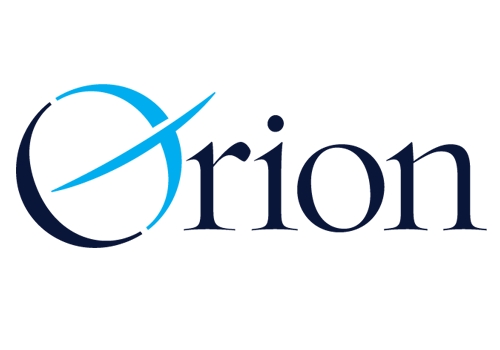 Sit back, relax and take in the festival's full experience at the VIP tent! While dining, enjoy a fully stocked open bar and your favorite beverage –  be it wine, spirits, premium beer, or soft drinks. Take this opportunity to enjoy the VIP experience!
VIP passes are $150 and includes tickets to the Memphis Express vs Atlanta Legends football game taking place at 7:00 pm. Please contact us here with inquiries or pay online below. Passes will be mailed upon payment.
Don't miss this opportunity, it'll be an experience you'll never forget!
This year, the VIP experience will be presented by Orion Federal Credit Union.
FIRE KISSED FAVORITES:
House Specialty Top Sirloin Picanha
Parmesan Hot Wings
Seasoned Kielbasa
Gourmet Salad Bar
Kale Caesar Salad
House Salad
Toppings
Tuscan Olives
Artichokes
Heart of Palm
Croutons
Cherry Tomatoes
Shaved Parmesan
Pickles
Carrots
Buttermilk Ranch Dressing
Pistachios
FRUITS AND CHEESES
Grapes
Strawberries
Manchego Cheese Slices
White Cheddar Cheese Curds
SIDES
Brazilian Jasmine Rice
Black Beans
Sautéed Mushrooms
Sugar Snap Peas
Brazilian Cheese Balls