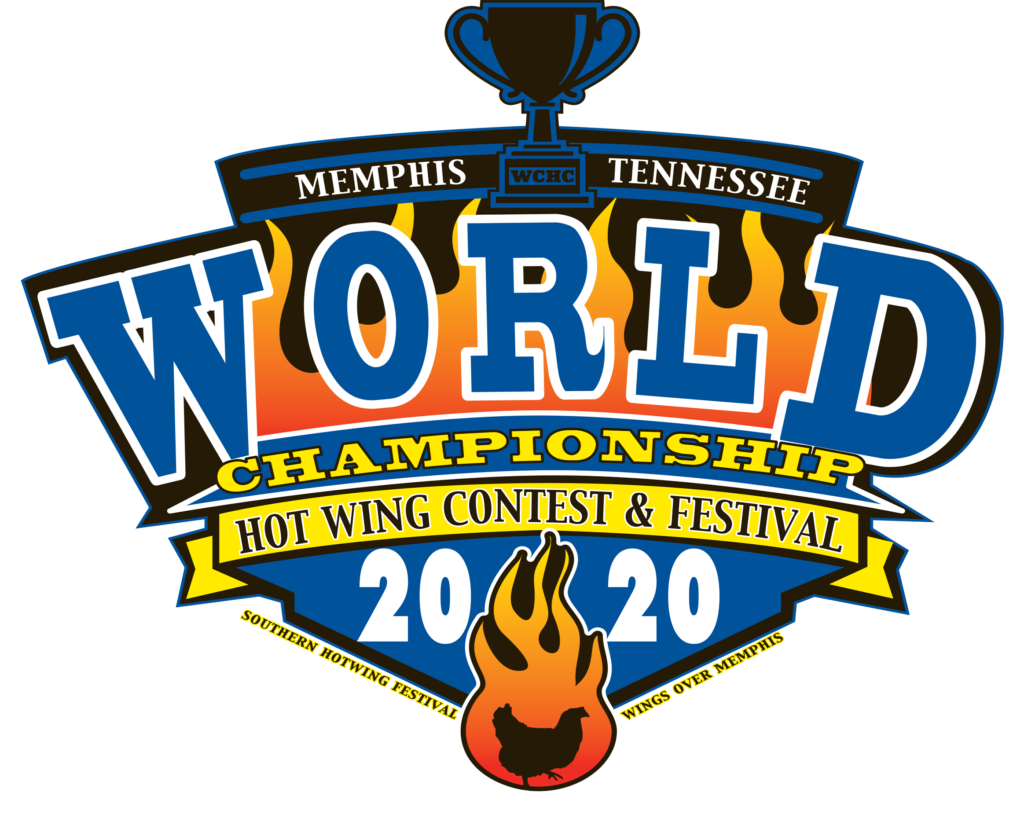 Virtual Festival Rules
2020 People's Choice Competition
Think you have the best-looking wings around? We will be accepting submissions for the Virtual World Championship Hot Wing Contest from now until Wednesday, August 26. Entries will be randomly matched and posted through our Facebook page on Saturday, August 29 for people to vote on. The winners of each round will advance until a 2020 People's Choice Champion is crowned!
Send a pic of your award-winning wings, the name of your wings, a brief description of your wings, and your name to jcforrest@gmail.com with the subject line "My 2020 People's Choice Submission".
In order to be entered, please make a small ($20+) donation to Ronald McDonald House of Memphis. Donations can be made via PayPal or sent to Wings Over Memphis (Wings Over Memphis, PO Box 40403, Memphis, TN 38174).

On August 29, tune in to Facebook and encourage your friends to vote for your wings!
---