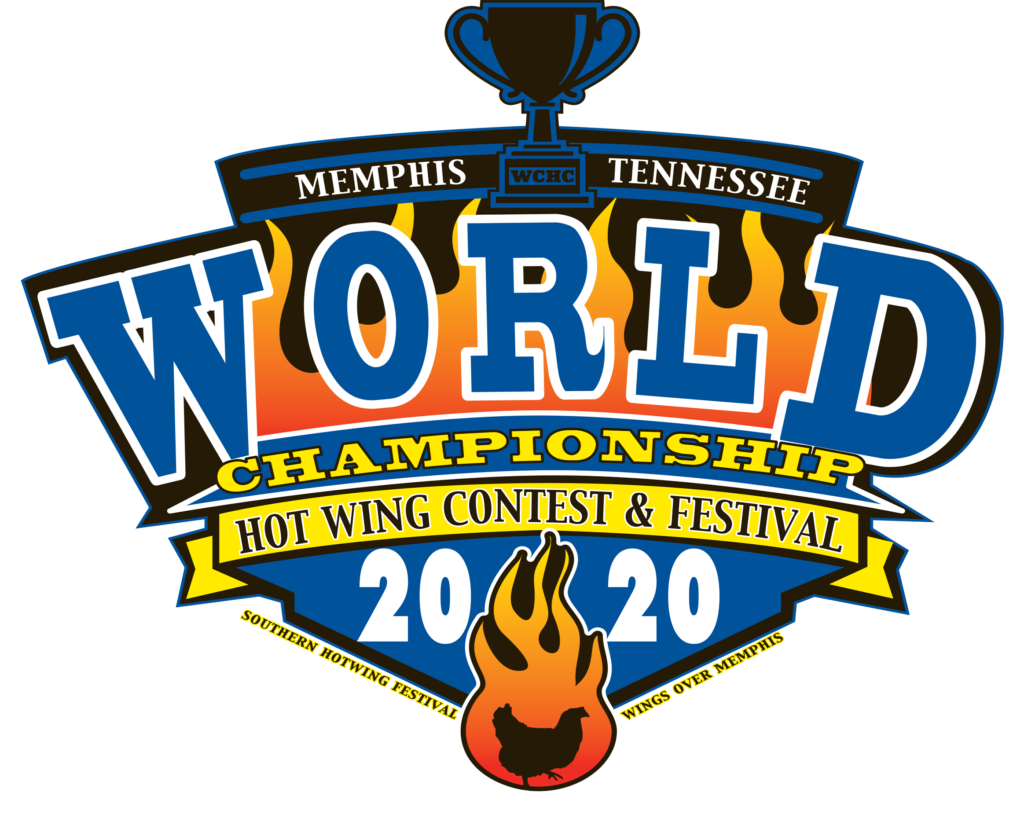 FEATURED CHAMPIONSHIP SERIES-A compilation of scores from a participating team over a five-year period to vie for the World Championship Hot Wing Chefs Cup and a grand prize of $25,000.00. Beginning in the 2020 World Championship Hot Wing Contest and Festival any team scoring in the top 30 of the second round of judging will receive a value from .25 – 3.
The Championship Series ONLY applies to the second round of judging
1) Teams that finish in the top 5 of each contest (1-5) receive a value of 3 points
2) Teams that finish 6 – 10 receive a value of 2 points
3) Teams that finish 11- 15 receive a value of 1 point
4) Teams that finish 16 – 20 receive a value of .5 point
5) Teams that finish 20 – 30 receive a value of .25 point
The scores from the respective teams will be logged and saved over the five-year period of the Championship Series. At the end of the 5th year the team with the highest total value will be named the Championship Series Grand Champion and awarded a cash prize of $25,000.00 and the World Hot Wing Chefs Cup.